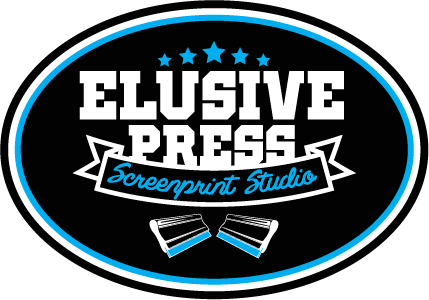 Elusive Press Covid-19 Info
We Are Open!
We Are Open!
Keeping our customers and the wider community safe and healthy during Covid-19 outbreak is our number one priority, whilst trying to maintain business as normal.
Elusive press update
We are now completing all printing from our studio based is West Cornwall. This studio is isolated from any nearby towns and people.
We are now operating with strictly one person in the studio at any one time.
Service levels
Service levels are the same high standard and are unaffected
It is best to reserve stock sooner rather than later due the uncertain supply of fresh blanks clothing.
Our opening times haven't changed and we're ready to help you where we can
Delivery services
We rely on third party couriers and we're in contact with them regularly for updates to their service levels. We'll update you with any significant changes if we hear of any
You can still track your deliveries with the couriers in the usual way.
We are packing boxing wearing gloves to ensure maximum safety levels.
Thank you for your ongoing support whilst we all work though these tough time.
Rik@ Elusive Press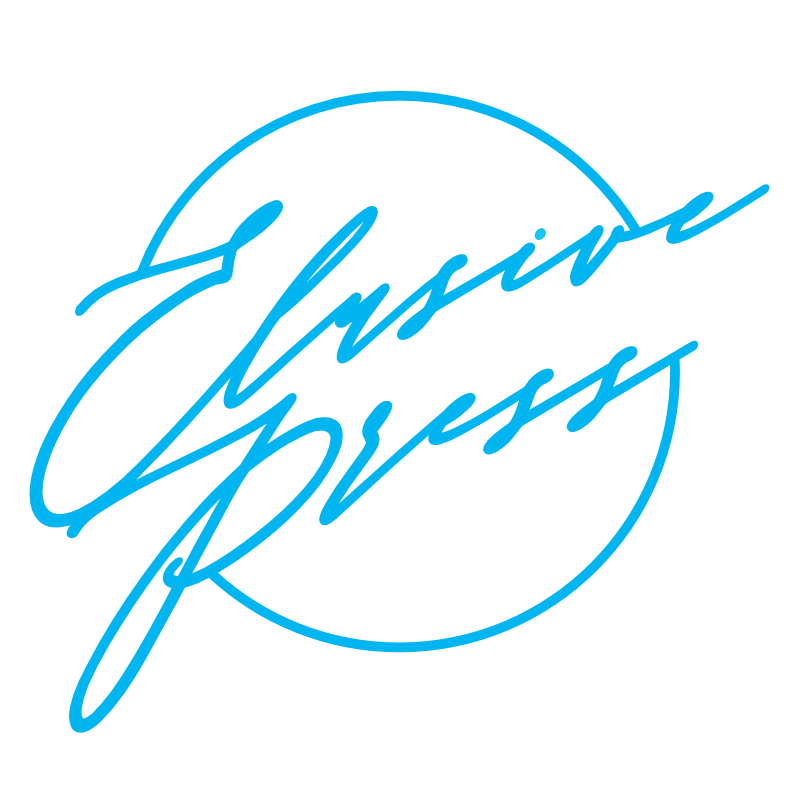 Cornwall Studio
Unit 9,
Bejowans Business Park,
St Buryan,
Penzance,
Cornwall.
TR19 6EF
Bristol Studio
Studio 4, 
Baynton Offices,
Baynton Road,
Bristol.
BS3 2EB