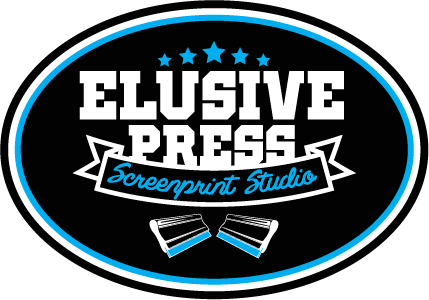 Elusive Press
Our Portfolio
T shirt printing for Bristols MDK23 and the Scrapyard stage – Boomtown
So it's that time of year when all the big UK festivals are in full swing, which means for us a busy time of the year for us screen printers.
Our Bristol t shirt printing team have pleasure of printing all these extremely well designed and creative garments for a lot of these festivals and all the smaller stages and venues within the festivals.
This one is one of my favourites, as I am a 90's child and always wanted a LA Radiers t shirt or sweatshirt after falling in love with hip hop.
Designed by MDK23 for the scrapyard stage at Boomtown festival this t shirt is truly iconic in my eyes.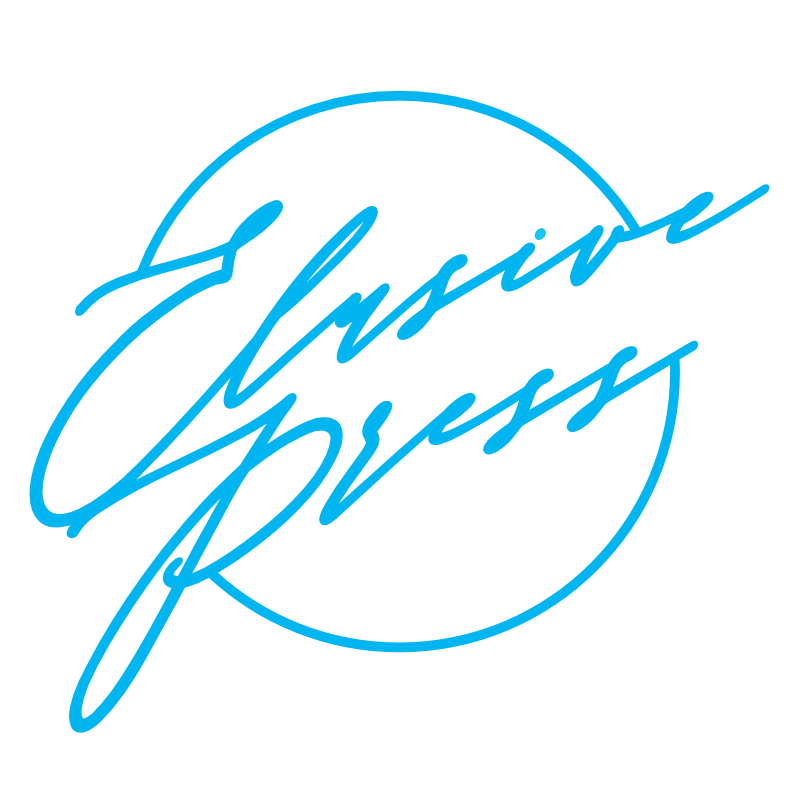 Cornwall Studio
Unit 9,
Bejowans Business Park,
St Buryan,
Penzance,
Cornwall.
TR19 6EF
Bristol Studio
Studio 4, 
Baynton Offices,
Baynton Road,
Bristol.
BS3 2EB